PCCR - Plan for College and Career Ready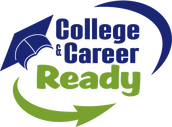 What is College?
Remember 1, 2, 4 or More when planning your college education.
What is a College and Career Readiness Plan?
The Plan for College and Career Readiness (PCCR):
is a primary strategy for recognizing student
accomplishments and strengths

is planning, monitoring, and managing
education and career development for students in grades 7-12

is achieved through an on-going partnership involving students, a student's parents or guardians, and school counselors or other school personnel

is a process not an event
The PCCR process competencies in the following areas:
* Self-knowledge
* Education and Occupation Exploration
* Education, Career, and Life Planning
Utah Paying for College Guide (English)
Utah Paying for College Guide (Spanish)
College and Career Pathways (English)
The PCCR process assists students in establishing education and personal/life goals,
then it connects students to activities that will help them achieve their goals.

The PCCR involves a process and a product that are directed by the individual needs of each student--educational needs, individual requirements, and realistic assessment. As part of the planning process, students' interests, talents, achievements, and goals are reviewed in an annual, individual PCCR conference for every student in grades 7 to 11. This conference includes the student, the student's parent or guardian, and a counselor or other school personnel.
Students in grade twelve are required to have at least a small group PCCR conference that includes parents or guardians. An individual conference in grade 12 is optional.
The PCCR document includes:
a personal portfolio that will follow a student school to school all the way to graduation. Students will receive their portfolio at graduation or just prior to.

a record of the PCCR planning process activities that are kept in a personal portfolio or individual planning document
RESCHEDULING YOUR PCCR CALL BROOKE BURT AT 435-734-4940 OPT 3​
​ACYI
PCCR MEETING FOR 7TH GRADE STUDENTS.
THE CONVERSATION STARTS HERE!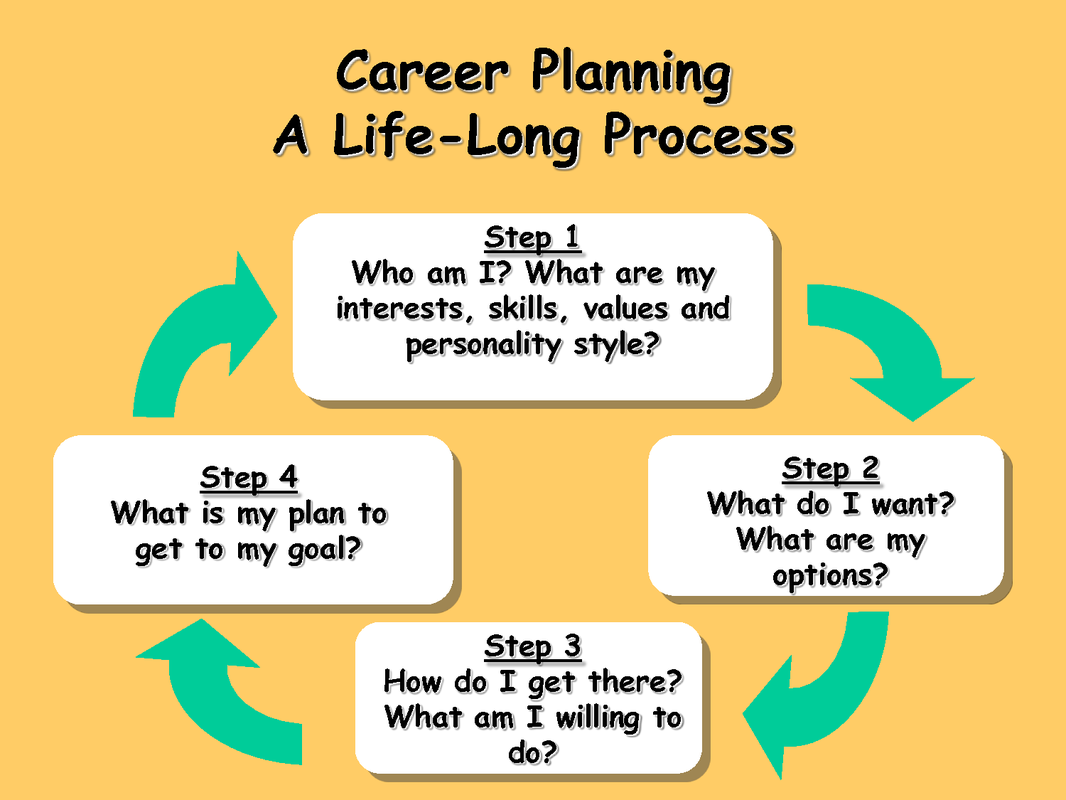 Box Elder School District implements the Comprehensive Guidance and Counseling Program endorsed by the Utah State Legislature. Comprehensive Guidance and Counseling has a proactive college and career development component that addresses the changing world of work.

During the College and Career Readiness meeting we will be starting our first goal setting session, we will be talking about goals in academic, personal, career, and enrichment areas. Part of this meeting is designed for parents, this is key as part of the planning process. We will talk about how to pay for college and use Utah Futures, a resource developed through USOE. As part of the Utah Futures application, we will be introducing the financial aid and how to pay for college module. This meeting will last approximately 30-45 minutes.

With the age of our students in mind, we are addressing career development in the "explore" phase. This is the time for students to be aware of their interests and abilities. Awareness is imperative and through exploring different choices, we hope to show students what types of careers and occupations are available to them and prepare them for post-secondary education.