Every three years we do a school wide needs assessment. Your input helps us determine programs, services and curriculum needs of ACYI. Please take a few minutes to fill out this survey to let us know how we can help. Click on the link to take you to the survey. Thank you
https://www.ctesurveys.com/CTESurvey?PointerId=122&SchoolId=31

ACYI Spirit Week announcement 📣- Eagles 🦅, let's get excited about great learning! Tomorrow, 26 Sept. Monday- Pajama day, Lunchtime presentations about the importance of getting enough good sleep 🛌 😴 💤 for learning success, in commons area.

Today ACYI had our first evacuation drill. Thank you students and staff for making it go so well. We will be using this as our means of communication in the event of a real emergency. If you know others with students at ACYI that did not receive this message please have them contact the school to update their contact information.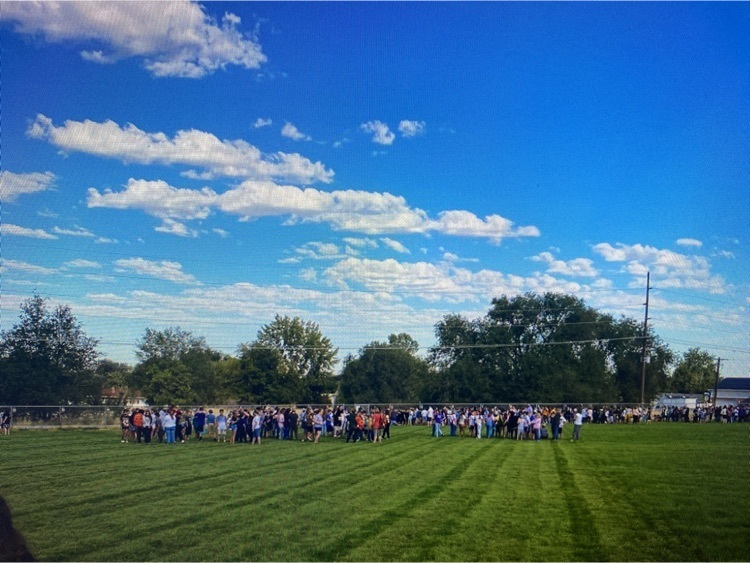 Parents, Please refer to the information in the image regarding the School Lunch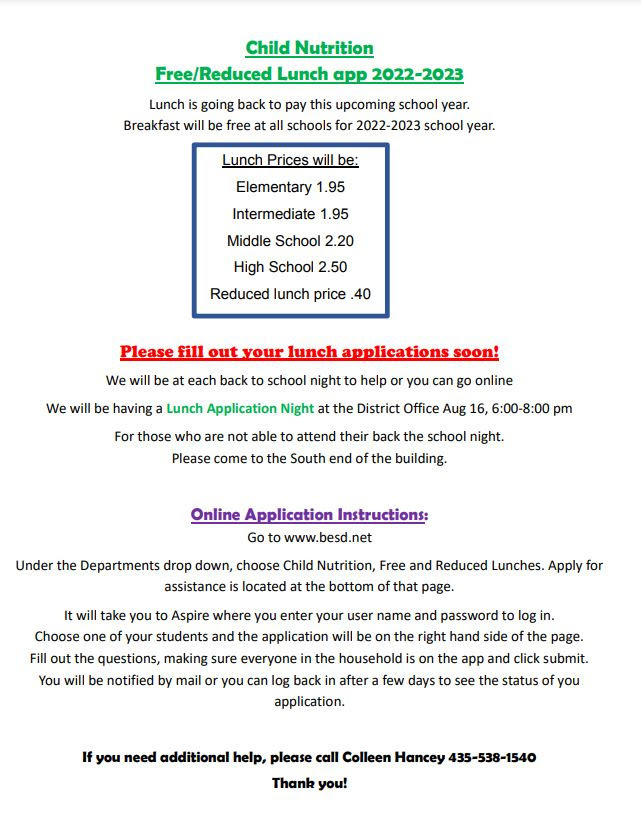 With so many students having access to devices and internet they cannot always make the right decision when it comes to peer pressure and what is appropriate to send to other people. Here is video clip on the consequences of what can happen when a picture is sent.
https://youtu.be/d5b1XZAkTIk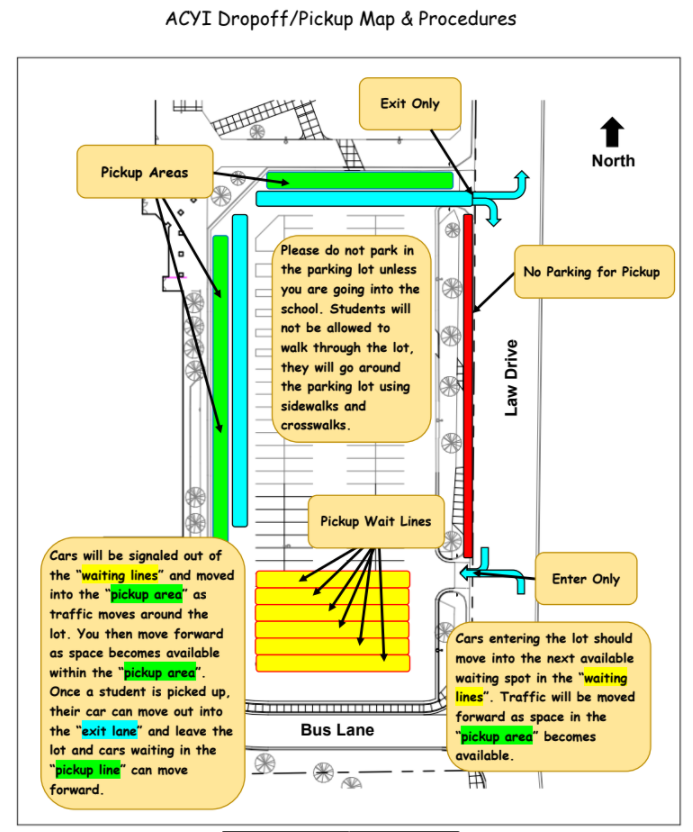 Dear Wonderful Parents of our ACYI Students, Looking for a way to invest more time into your children and family? Would you like to connect better with your teenager? Interested in free dinner and no dishes every Thursday for 7 week? :-) Do you like gift cards and door prizes? These and other family strengthening ideas will be offered at a class held here at ACYI! Come join us for our 2nd year of hosting a Strengthening Families Class. See this flyer for details :
https://drive.google.com/drive/u/0/folders/1kbKLpd7IlJjPYCP4AYbRWMhOSXq0beXQ
The class is limited to the first 15 families. sign up here :
https://forms.gle/PKQQtEayn25u44GWA

ACYI PTA INVITES YOU TO PARTICIPATE IN OUR ANNUAL REFLECTIONS ART CONTEST This year's theme is "I Will Change the World by..."